Shot Notes
This shot of the White Desert in Egypt has become my fifth Enhanced License sale.  The original image had a very narrow tonal range giving it a dull greyish look. It is situations like this where it helps to shot in RAW.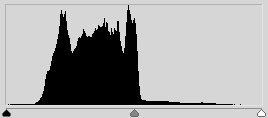 If your camera saves jpegs or any 8-bit format the tonal range will start to exhibit banding when you apply a Tone-Curve to fix the image. This banding results in the image breaking up and in extreme cases giving an old poster look.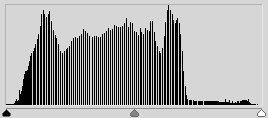 By shooting in RAW you record more data. In my case 12-bit. This means you can stretch the tonal range over the full 8-bit range without losing the nice smooth gradients between tones.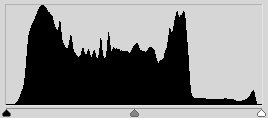 Both images are available at Shutterstock. Original Image / RAW Curved Image