Shot Notes
This is Swedish guitarist Nalle Colt playing with Vintage Trouble on the Crossroads stage on the final day of Bluesfest 2016. This was one of the most memorable performances of the festival.
Benz World Blog will be posting daily images from Bluesfest 2017 from mid-April. Does anyone have any requests from the lineup?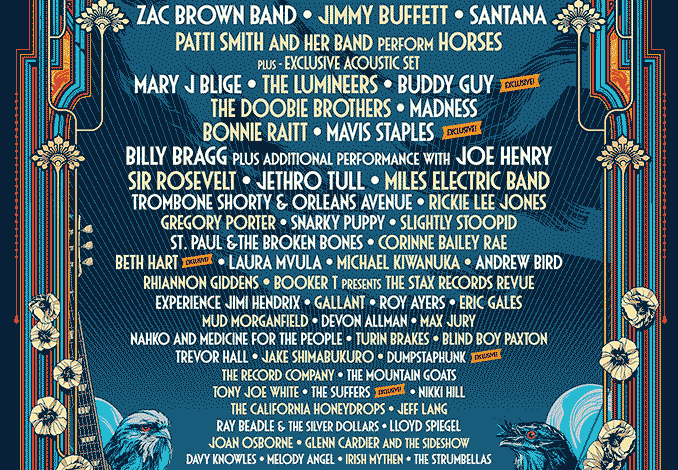 UPDATE: Vintage Trouble and Benz World Blog will be back at the festival in 2023. Tickets are available via the Bluesfest Website.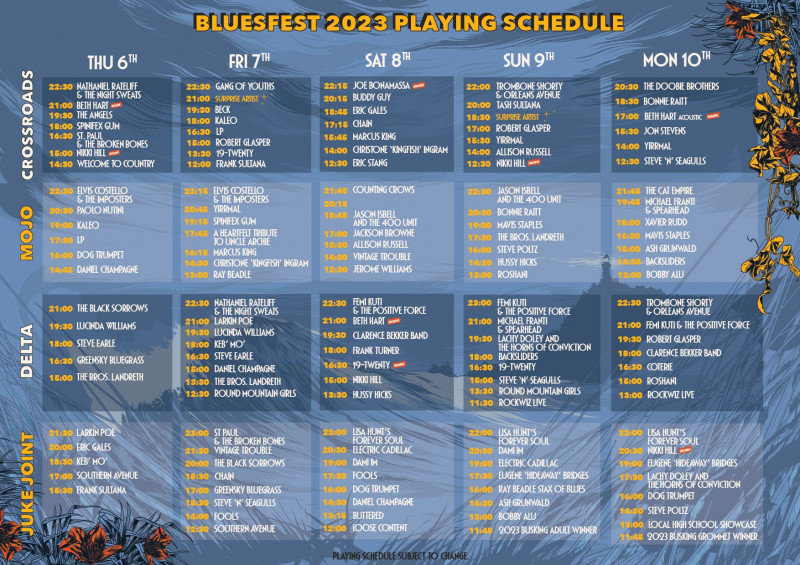 Nalle Colt image is available for download here.