Shot Notes
This is a satin bowerbird on Wahlubal Land in New South Wales. The male birds use bits of blue plastic to decorate their courtship area and attract females.
I think this one was eyeing up the blue stripes on the side of my van.
I am now on Nganyaywana Land which has a cool forest full of mountain bike trails where I can recreate the Endor speeder chase on my solar powered bike.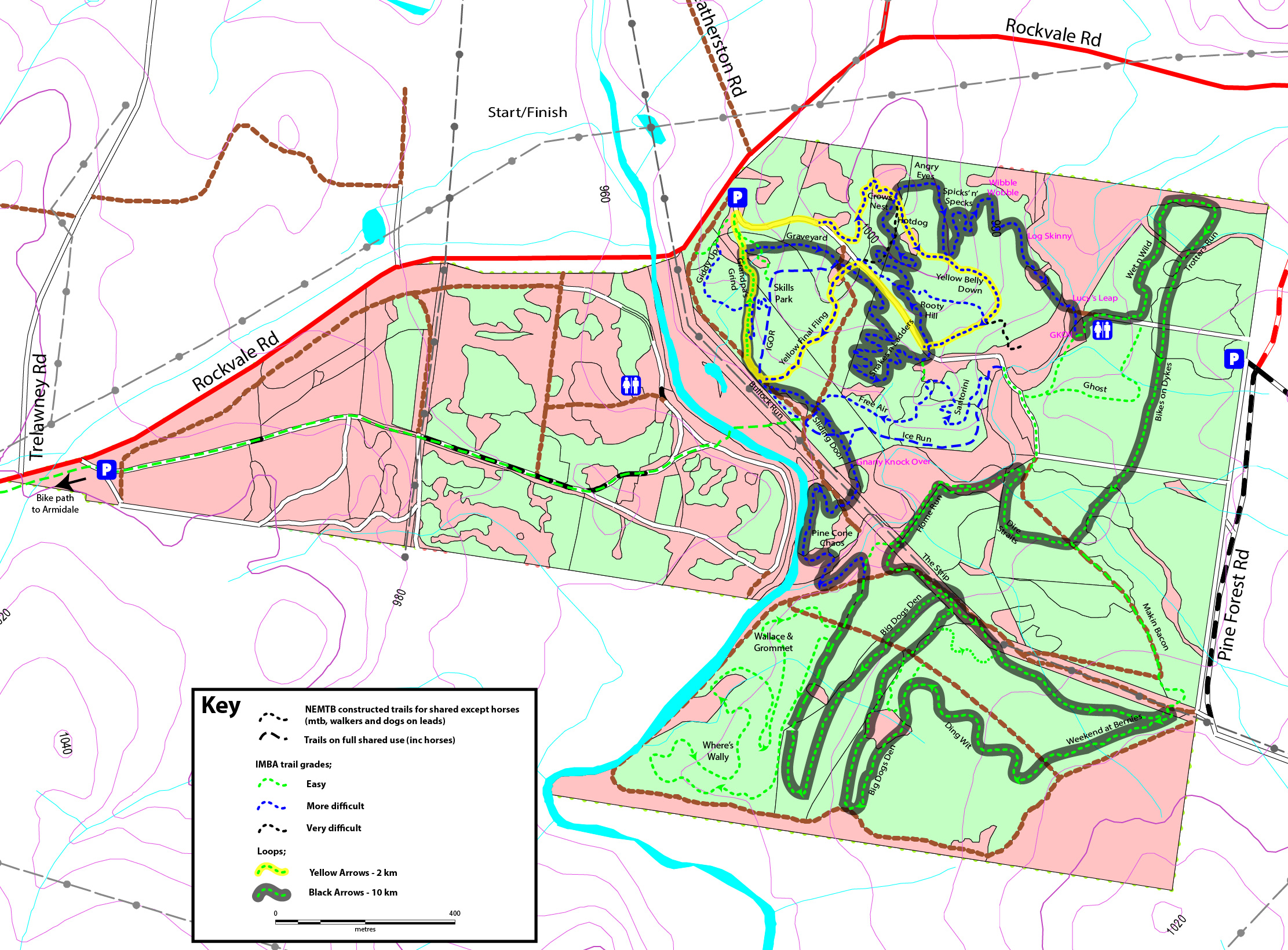 This image has been accepted by Shutterstock for Stock Photography and is available for download here.